Remember me by Sophie Kinsella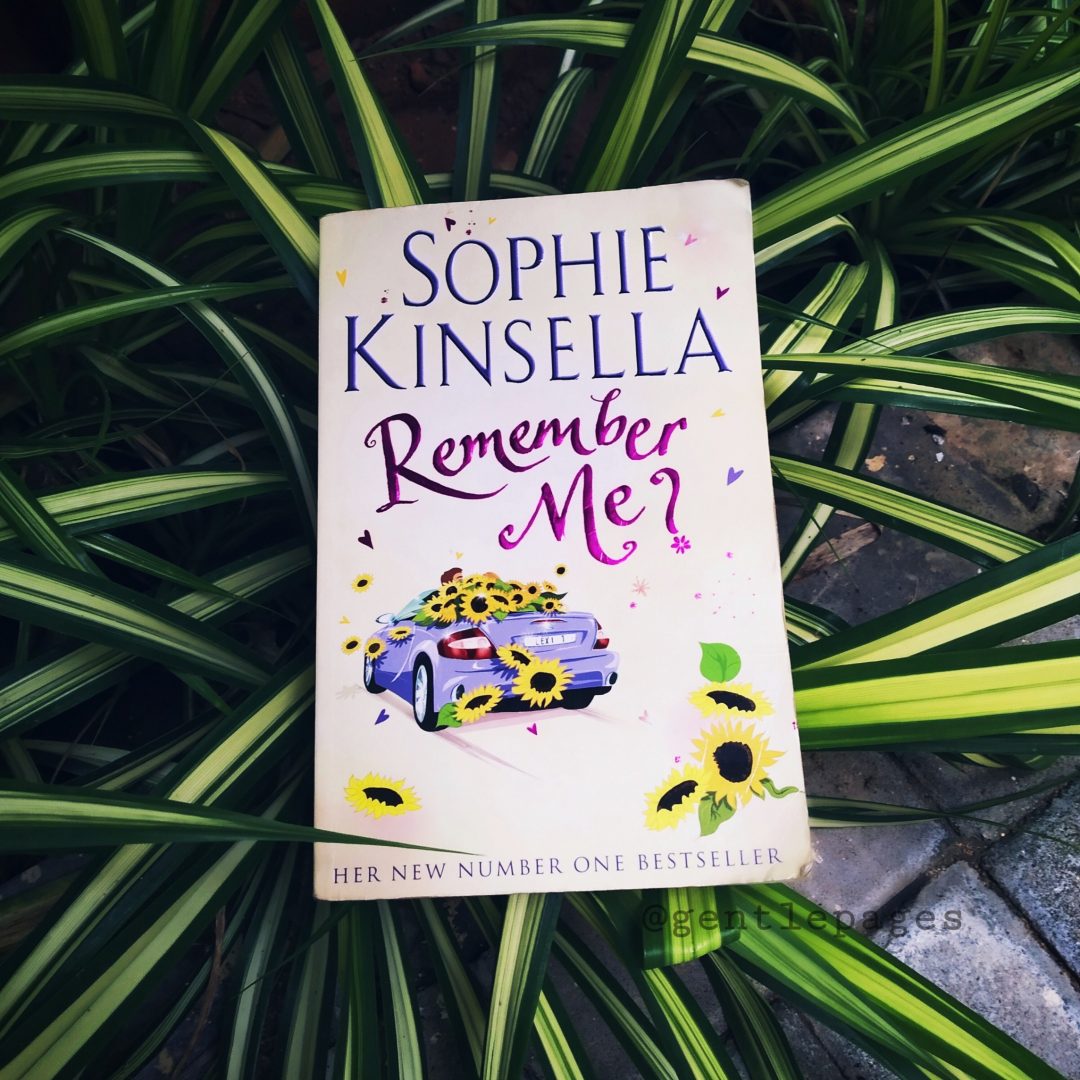 It is the year 2007. Lexi Smart wakes up in the hospital after a horrifying road accident as a completely different person. The last memory she can recollect was clubbing with her best friends back in 2004.
Lexi Smart used to have crooked teeth and frizzy hair. She stares at herself in disbelief. Her teeth look perfect and she has straight chestnut coloured hair now. Lexi used to work as the associate junior sales manager, but now she is the director of her department. She used to date Loser Dave but now the tables have turned. She learns that she is married to a drop-dead gorgeous millionaire. 
Initially, Lexi considers that it is her good karma that magically altered her life. Lexi later finds that her next to a perfect life is nothing like she dreamed about. Her best friends and colleagues hate her now, and her marriage life is not as happy as it seems. A mysterious stranger reveals an unexpected piece of information about her life.
Will Lexi figure out how she went from Miss Snaggletooth to a heartless boss?
---
"The thing with giving up is you never know. You never know whether you could have done the job. And I'm sick of not knowing about my life." 
― Sophie Kinsella, Remember me?
"I'm Cinderella. No, I'm better than Cinderella, because she only got the prince, didn't she? I'm Cinderella with fab teeth and a shit-hot job." 
― Sophie Kinsella, Remember me?
"It's like I'm thirteen again and he's my crush. All I'm aware of in this entire roomful of people is him. Where he is, what he's doing, who he's talking to." 
― Sophie Kinsella, Remember me? 
This is my first Kinsella book and I absolutely loved it! Remember me? by Sophie Kinsella is a book that will definitely lift your spirits. 
Remember me by Sophie Kinsella is full of wit, humour and romance. The story is well written, and the author has done a great job with respect to characterisation. The introduction definitely sets the tone of the book. The cover looks very beautiful and elegant.
The whole story revolves around Lexi smart who has lost three most important years of her life. She is a stranger in her own life. The protagonist, Lexi Smart is very likeable and funny. Lexi used to dream for a perfect life, but she learns that the perfect life is only an illusion. 
Lexi's mother is very annoying and uncaring. She lives in her own world unbothered about children. Lexi's sister changed from a sweet little girl to a trouble maker. Lexi's best friends hate her now and no life would be perfect if the people who matter the most are not happy with you.
Lexi's husband Eric is a food fascist and is in invested his business all the time. Lexi cannot recall how she fell in love with him. The mysterious guy reveals a secret that would put her marriage at stake. A competing rival is trying to end her career. 
Lexi Smart traces back and tries to find what exactly had happened with her. I love the efforts Lexi had put in to win her friends back. One incident that Lexi doesn't remember has changed her. The mysterious stranger plays a major part in helping her solve the puzzle.
Remember me by Sophie Kinsella is a quick light read that will end in a happy note. I picked this with huge expectations, and it did not disappoint me. Remember me by Sophie Kinsella is an amazing page tuner. I have become a Kinsella fan and I am looking forward to read more of her works.  I highly recommend this amazing chick lit romance ❣️

I would rate this book 4.5/5 ⭐️

About the author –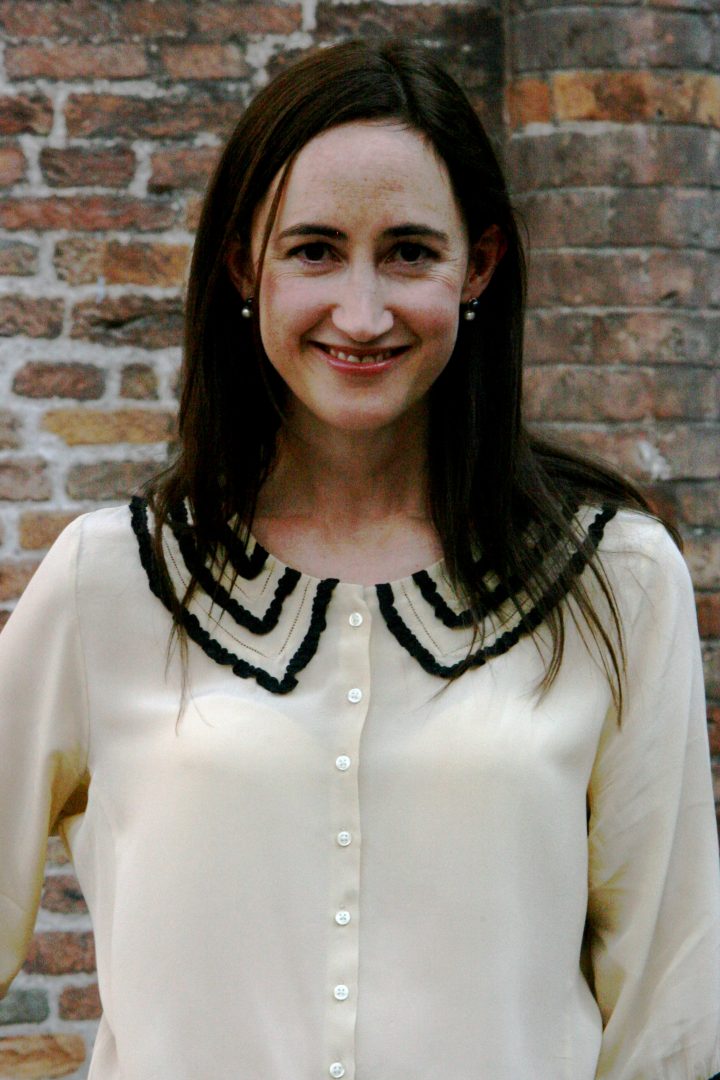 Madeleine Sophie Townley (born 12 December 1969), known by her pen name Sophie Kinsella, is an English author.Sophie Kinsella is a writer and former financial journalist. She is the number one bestselling author of Can You Keep a Secret?, The Undomestic Goddess, Remember Me?, Twenties Girl, I've Got Your Number and Wedding Night, the hugely popular Shopaholic novels and the Young Adult novel Finding Audrey. She lives in London with her husband and family.Her books have sold over 40 million copies in more than 60 countries, and been translated into over 40 languages.
AUTHOR – Sophie Kinsella
TITLE – Remember me ?
PUBLISHER – Black Swan
PUBLICATION YEAR – 2008