It Starts With Us
Colleen Hoover
Book Review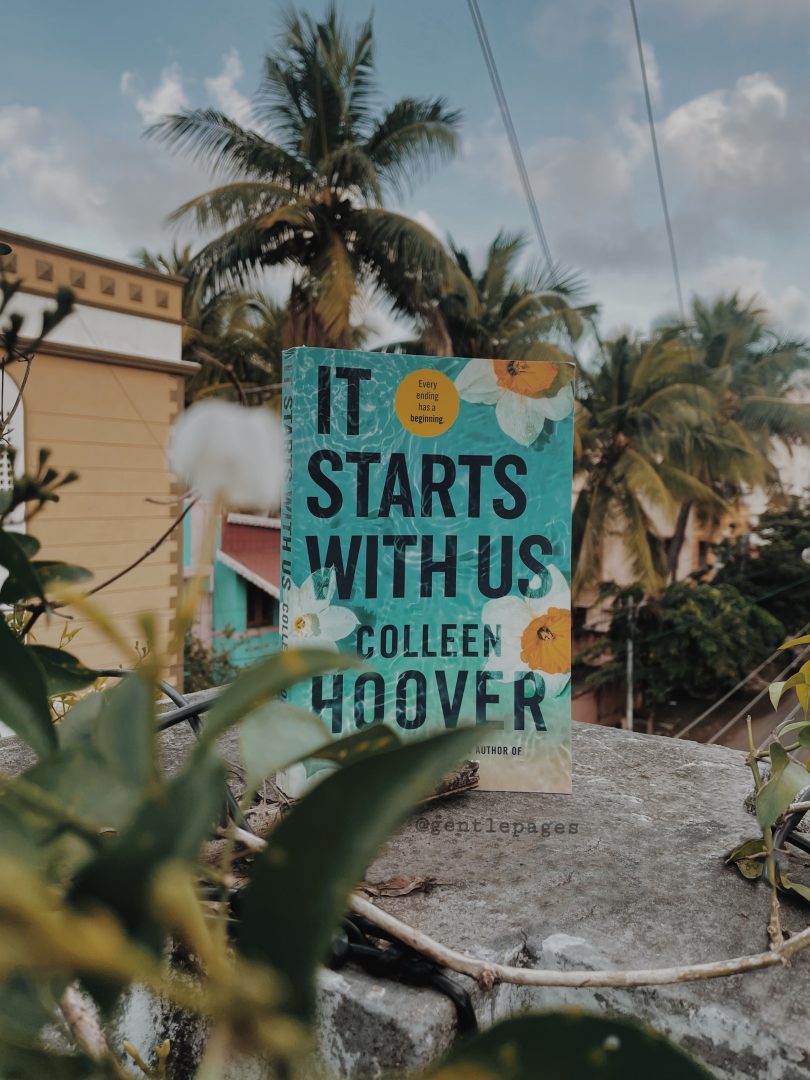 It starts with us is the sequel to the famous book – It ends with us. Lily and Ryle, after getting a divorce, decide to co-parent their daughter, Emerson. Everything seems to go well until Lily runs into Atlas, almost two years after they last spoke to each other. Now that her abusive ex-husband – Ryle, is in the past, she wants to start fresh with Atlas. However, she knows it is not going to be an easy feat considering Ryle's constant presence in her life because of their child and his animosity towards Atlas. With Emerson in the middle, she does not want to upset Ryle, which may harm the relationship between their daughter and Ryle.
You can check out the article – Colleen Hoover – Should we separate art from the artist?
If we look at the "It ends with us" book ending, this sequel is not really necessary, but only upon fans' requests for more of Atlas and Lily, did this book come into being. This book gave the fans a proper closure.
This is the story of Lily and Atlas, where the "would have, could have, should have" in the previous book will come to life in this book.
We also get Atlas' point of view (POV) in this story, making readers like him even more. We get a sense of his character even better. His sincerity towards Lily just makes any reader's heart warm. If there were a fictional character that described every woman's ideal type that would be Atlas. He is sincere, respectful to women, and has a way with words.
You can read the review of the prequel – It Ends With Us – An Intense Read
When it comes to the side characters, Marshall and Allysa are such a breath of fresh air. They are still supportive and by Lily's side. They were good to read about, and I loved Josh and Theo too! The introduction of new characters to this book flowed well throughout the story. Theo was funny with his pick-up lines/one–liners.
It was cool to see all their intertwining relationships. Josh is so adorable, and I am so glad he has Atlas because he deserves a support system. Also, Atlas coming to terms with his past made it wholesome, almost as if his baggage just disappeared.
Talking about the famous red flag and booktok enemy – Ryle, he is still annoying and toxic. There is very little character improvement but honestly, we are glad that he is done traumatizing people. I do not know if there was a fictional character that I hated as much as I hate Ryle.
The story can seem a little rushed, but it has been so long for the readers and also in the book, almost two years have passed, so I think we can let that slide. This book is a definite one-sitting read, one that would make us giddy with happiness.
Overall, this is a nice book, one that "it ends with us" fans would definitely like. However, it is not five-star worthy. It does not live up to its precedent.
I would rate this book a 4 out of 5 stars.
You can order your copy of the book here: https://www.amazon.in/Starts-Us-Colleen-Hoover/dp/1398518174/ref=sr_1_1?keywords=books+it+starts+with+us&qid=1679669053&sprefix=books+by+it+starts+with+%2Caps%2C433&sr=8-1
About the Author: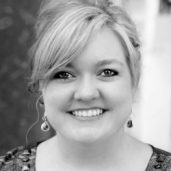 Colleen Hoover is the #1 New York Times Best-Selling author. The 2016 novel It Ends with Us stands out as her most well-known to date. It gained attention in recent years from the book community in TikTok. As of October 2022, Hoover has sold more than 20 million books.