Intro: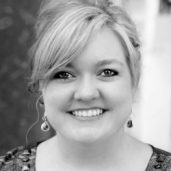 Colleen Hoover has become a well-known name in the bookstagram community in recent years, thanks to BookTok for blowing up her books in the pandemic. Her best-known works include "It ends with us" and "Verity". Hoover has sold about 20 million books as of October 2022.
Her Instagram page: https://www.instagram.com/colleenhoover/?hl=en ; Her site link: https://www.colleenhoover.com/
Critics of her books: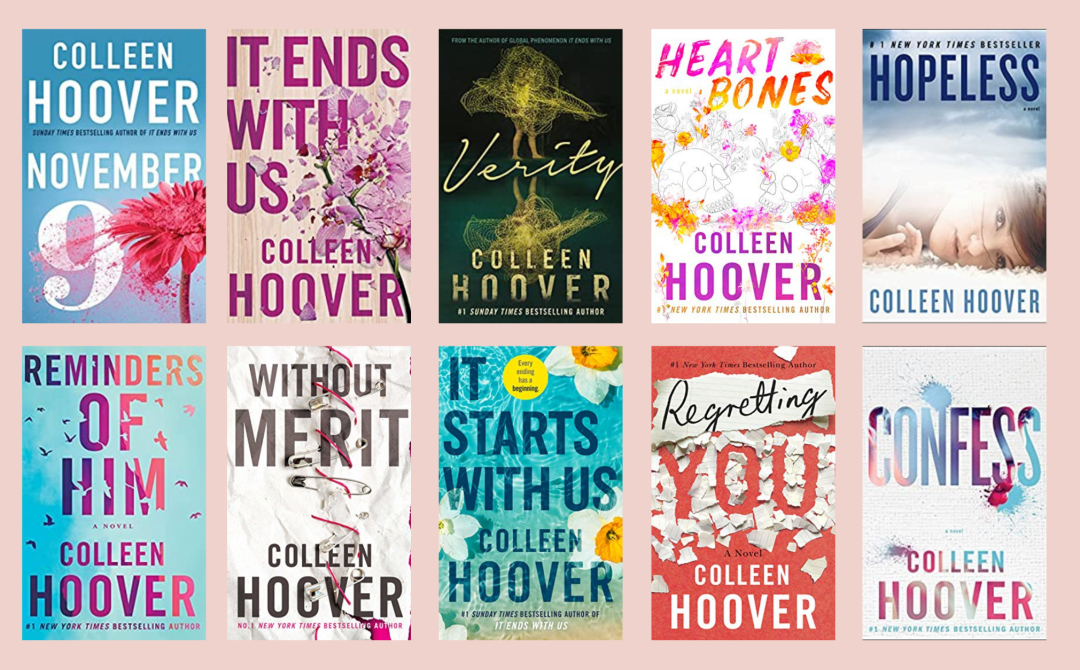 What started as a parade of fans praising her work slowly turned questionable when they started to notice a pattern in almost all of her books. The problematic tropes in her novels and her views on romance became the topic of discussion, and many readers and critics began to chime in with their opinions.
Her books usually contain one of the leads having major trauma over something unresolved, toxic masculinity, the justification of a character's questionable actions, the romanticization of unhealthy relationships, and treating the female character as sub-human. This recurring pattern made readers question the author's intentions as her dependence on these factors to make a hit-book was strong.
While it may be debated that these books are just mere fiction, they are however not appropriate for the majority of her audience—young adults. These young readers will begin to think that these types of unhealthy relationships are very normal.
You can also read the review of her book – It ends with us – here: Hideway – It Ends With Us – An Intense Read
The Coloring Book Controversy: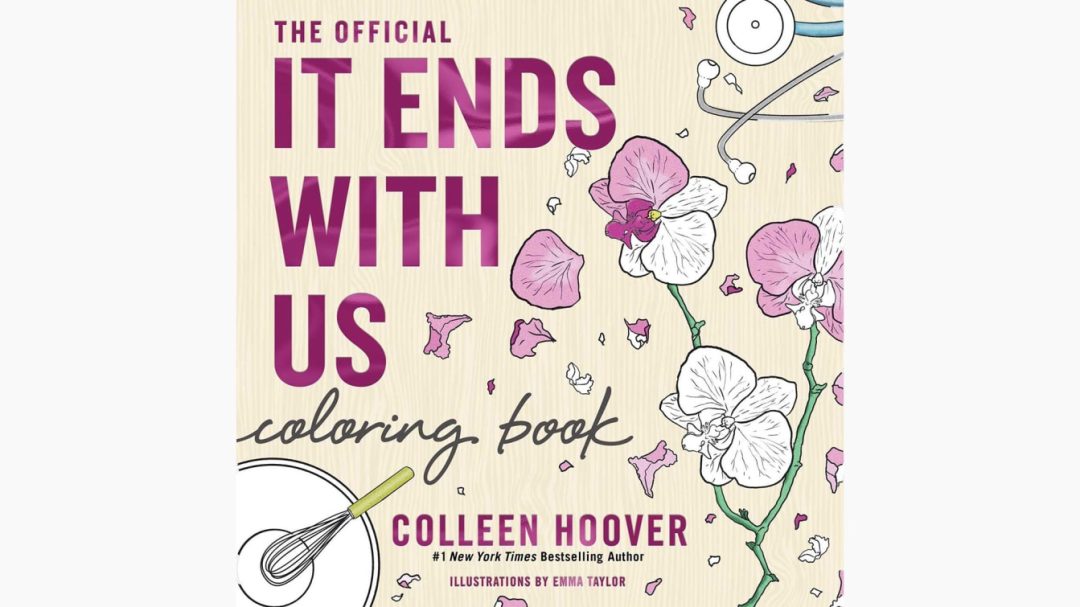 On Jan 10 of 2023, Colleen Hoover shared the news of her hit book "It ends with us" becoming a coloring book. This news left many fans in splits as they began to question if a book about domestic abuse should even become a coloring book. Many readers felt that the author was being insensitive, trying to capitalize on a book about domestic abuse.
The anticipated coloring book had received an average rating of 1 star from users of the well-known website Goodreads.
As the backlash grew, Colleen apologized the next day on her Instagram story, stating that the coloring book project was canceled.
This incident left a bad taste in many readers' mouths, and they were contemplating whether to continue reading her works, given that there was already another controversy regarding her son's behavior and her lack of immediate action.
My take on this:
As many others, I found her through BookTok recommendations, and my first read was "It ends with us". I had no prior expectations of her, so I really loved the book for its complex plot and emotional journey. I then finished reading two more of her works – "It starts with us" and "November 9". That is when I began to see the pattern. It then changed the way I see her other book recommendations. I only want to read one other book of hers – Verity.
After her controversies, even if I begin to like a book of hers, I am clouded with confusion and guilt over it. I like the book for its complex plot but at the same time reading her books would seem as if I am okay with her actions.
I do not like her coloring book idea. I thought it was bonkers to make a coloring book out of an intense story like that. It seems like the sudden frenzy over the book "It ends with us" made her want to milk the content as much as possible.
I feel like art should be separated from the artist as long as their intentions with their art remains unharmful to the audience.
In your opinion, is it okay to like her works regardless of her actions? Can we separate art from the artist?