No more damsels in distress. We are fed up with the cliché princess waiting for her prince charming. Now it's time we bring our fierce women characters to the spotlight and celebrate them.

As a kid, Nancy Drew turned out to be my favorite female protagonist. The excitement I had every time I borrowed a Nancy Drew from the school library will stay with me forever. An amateur teenage detective solving crime with crazy independence was every child's dream. Nancy was a badass yet affable and humble throughout. Several adaptations and revisions have been released, but Nancy stays timeless. All in all, Nancy Drew instilled that staying power can come from a quintessential girl next door too!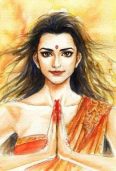 Draupadi – Born out of the fire, Draupadi was a heroic queen from the great Hindu epic Mahabharatham. Safe to call Draupadi the first feminist in Hindu mythology. The firm stance she took to answer the humiliation she faced is commendable. To be daring and uncompromising in a time when a woman's role was confined to serving her husband shows she lived her life ahead of time. Her story serves as an inspiration to women, encouraging them to speak up and fight against the injustices that they encounter.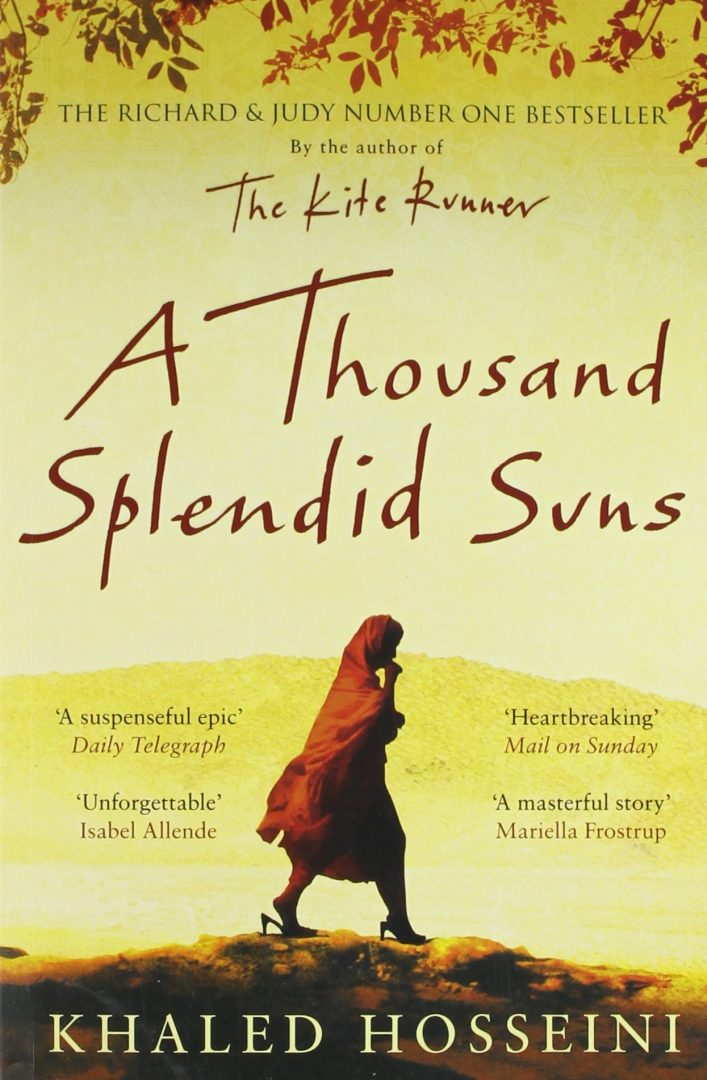 Mariam – Khaled Hosseini's Mariam from The Thousand Splendid Suns is the answer to close the age-old debate of who is stronger – men or women. The powerhouse of a woman is often discovered under immense discomfort. Mariam is born as an illegitimate daughter to Jalil, she faces her first betrayal from her beloved father at a very young age. Mariam encounters an insane amount of hardship during her life, but she never becomes mean, or cruel. Mariam is the symbol of endurance and strength. If you haven't read A thousand splendid suns yet, PLEASE READ IT SOON.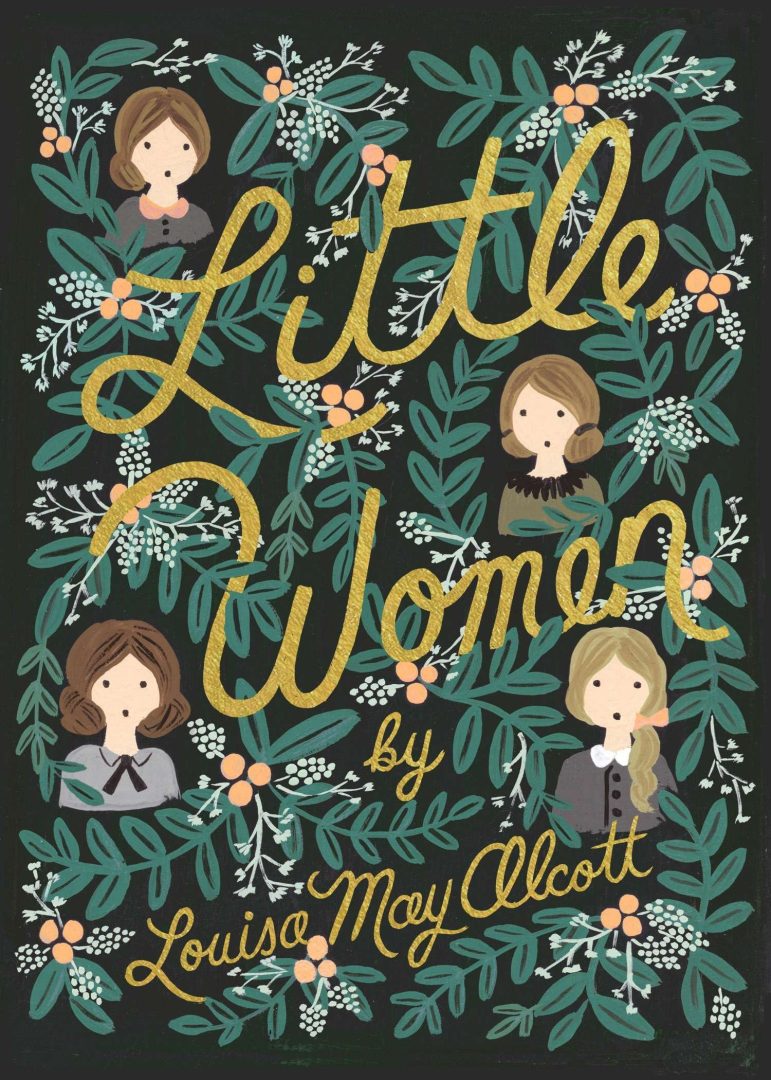 Jo March from Little Women is a character written well ahead of her time. By rejecting traditional gender roles and norms, she prioritized her independence and her love for writing. She believed in herself and chose to trod on a different path than her sisters. Her fierce determination is a message of empowerment that is still relevant to this day.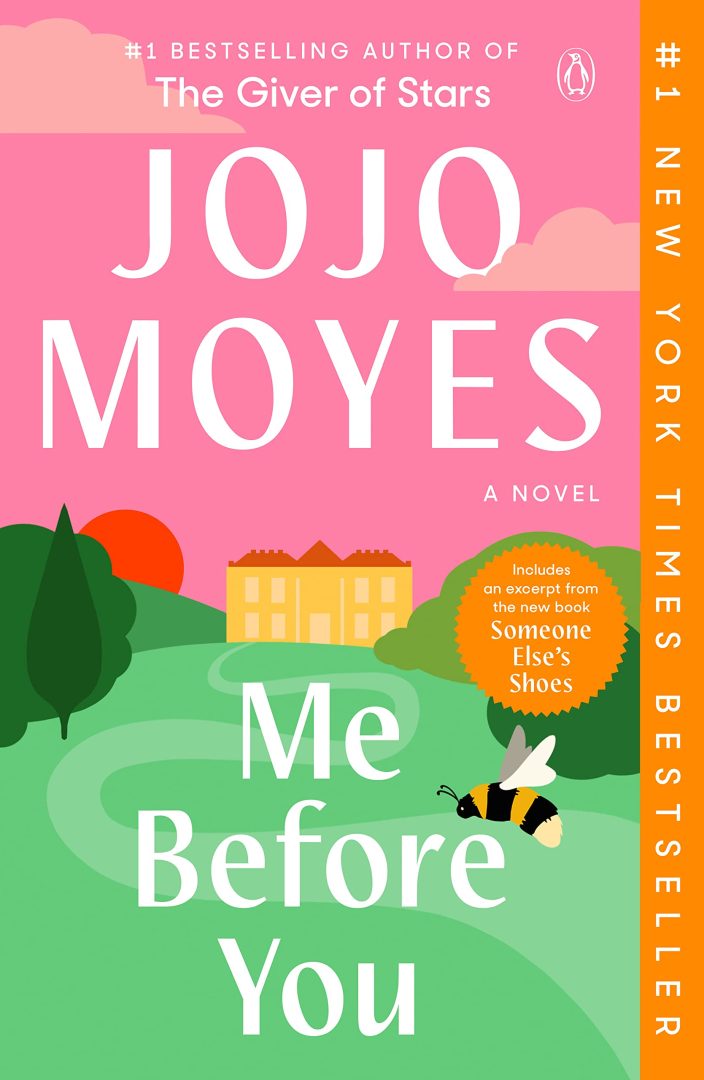 Louisa Clark from Me before you is one of my favorite women leads. Her life takes a dramatic turn when she starts her new job as a caretaker for Will. She is unapologetically herself; her quirky sense of fashion was her identity and she never compromised on it. Louisa taking on a caretaker role with no prior experience but with only determination to commit 100% to it was inspiring. She never gave up despite having bad days at work. Lou was extremely kind even when Will was ridiculous. Her constant choice of staying kind is something we can all learn and practice.
You can also read this article: Colleen Hoover – Should we separate art from the artist?
Who is your favorite woman in fiction?
There are many shades of a woman And every shade represents strength, resilience, and kindness
Books mentioned above and their links to order online:
Nancy Drew – https://www.amazon.in/Nancy-Drew-02-Hidden-Staircase/dp/0448095025/ref=sr_1_4?keywords=nancy+drew+mysteries+book+2&qid=1684132070&sr=8-4
Draupadi (India's first daughter) – )https://www.amazon.in/Draupadi-Indias-Daughter-Vamshi-Krishna/dp/9387131556/ref=sr_1_3?keywords=draupadi+book&qid=1684132305&sr=8-3
A thousand splendid suns – https://www.amazon.in/Thousand-Splendid-Suns-Khaled-Hosseini/dp/1408844443/ref=sr_1_2?crid=ZJN3S31GV5DZ&keywords=a+thousand+splendid+suns&qid=1684132521&sprefix=a+thousand+speldid+suns%2Caps%2C1198&sr=8-2
Little Women – https://www.amazon.in/Little-Vintage-Classics-LouisaMay-Alcott/dp/0099572966/ref=sr_1_3?keywords=little+women&qid=1684132561&sr=8-3
Me before you – https://www.amazon.in/Me-Before-You-Jojo-Moyes/dp/0718157834/ref=sr_1_3?crid=3UWC0EVEF6ON4&keywords=me+before+you&qid=1684132719&sprefix=me+before+you%2Caps%2C1116&sr=8-3