November 9
Colleen Hoover
Book Review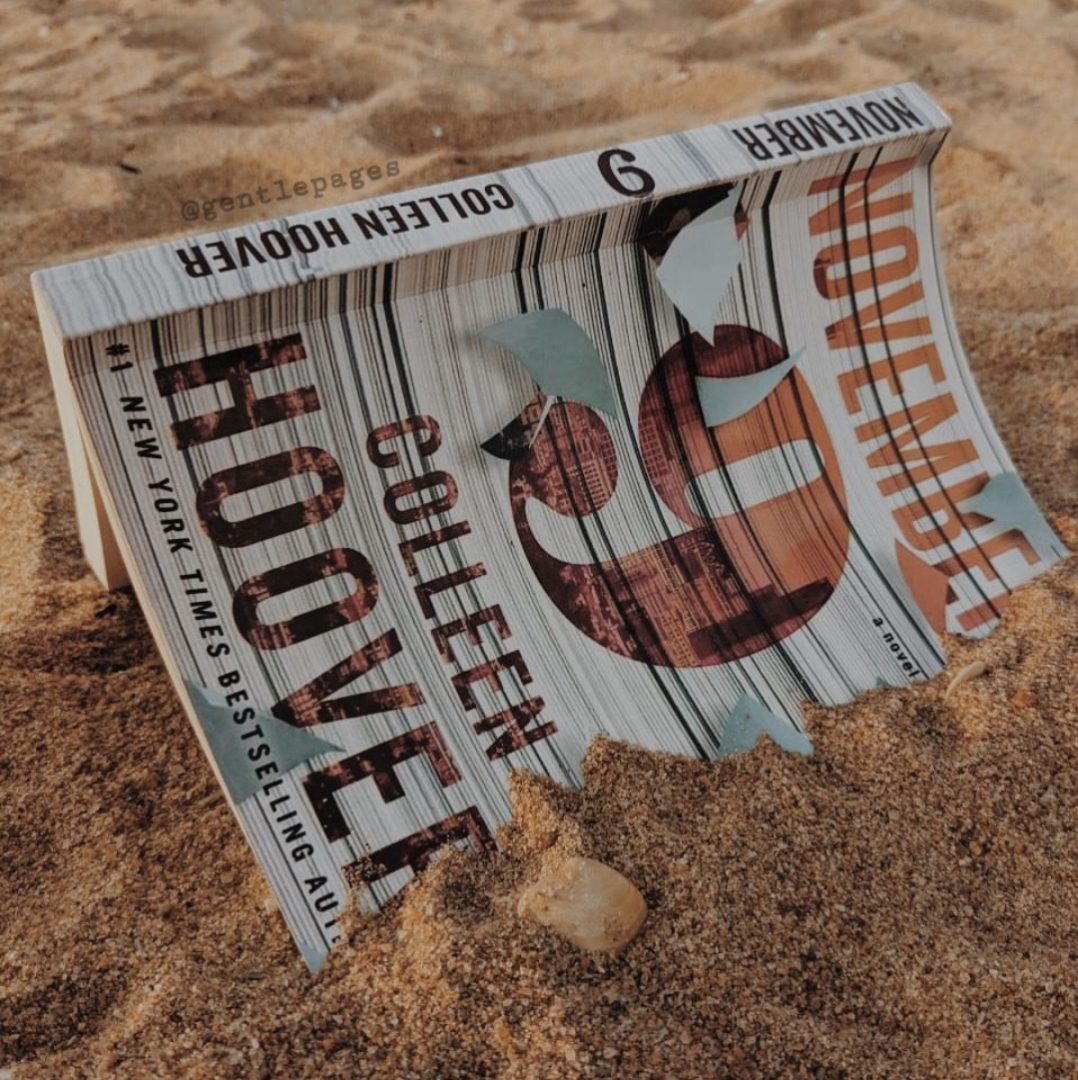 Fallon, an aspiring Broadway actress, meets Ben, an aspiring writer, the day before her scheduled move to New York. Something sparks between them as they spend Fallon's last day in LA together. This unusual circumstance provides inspiration for Ben's novel. They promise to meet each other on the same day for the next five years while living their own lives and trying to make a name for themselves.
At one such meeting, Fallon realizes that Ben has not been entirely honest with her. He is harboring a secret that would change Fallon's perspective of him altogether.
Can Fallon bear the weight of his secret without letting her heartbreak? How far back does his web of lies go?
To read It Ends With Us review, click here: It Ends With Us – An Intense Read
I really do not know how I feel about this book I loved the concept of the story though. I think because of that one viral quote from this book that has been doing the rounds on Booktok, the plot twist in the story was honestly not that impactful. Colleen could have weaved the story a bit differently with the twist to make it powerful.
I also have been seeing reviews that mentioned the plot twist being similar to that of confess and hopeless. If that were the case, then the readers would definitely feel disappointed, as it comes to them as no surprise.
The story overall is amazing but it is not my favorite. It does leave the readers with a lot of questions and concerned emotions. The ending was obvious and I think it took away the chance for a different plot end.
I wish we could have gotten a bit more in-depth into their respective lives in the one-year span. We only get their meeting every year.
I am a bit disappointed with Fallon's portrayal. Her character felt like one that needed saving and validation from a good-looking guy. I understand the insecurity but I wish she was portrayed as this independent confident woman from the beginning or at least before she met Ben.
Some conflicts in the story felt a bit unreal, just to make the plot a bit more dramatic.
The relationship between Fallon and Ben was cheesy but it can be overlooked for the sake of the plot. As a reader, it felt exciting to read through each year of the five years, having expectations
Ben's secret and his fear are extremely valid. But what is not valid is the way he kept it all from Fallon.
I would definitely recommend this book for the unique plot overall. i rate this book a 3 out of 5 stars.
you can get your copy of the book here: https://www.amazon.in/November-9-Novel-Colleen-Hoover/dp/1501110349/ref=sr_1_2?keywords=november+9+colleen+hoover&qid=1680185441&sprefix=novem%2Caps%2C949&sr=8-2
About the Author: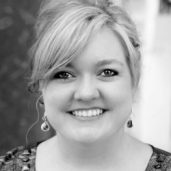 Colleen Hoover is the #1 New York Times Best-Selling author. The 2016 novel It Ends with Us stands out as her most well-known to date. It gained attention in recent years from the book community in TikTok. As of October 2022, Hoover has sold more than 20 million books.